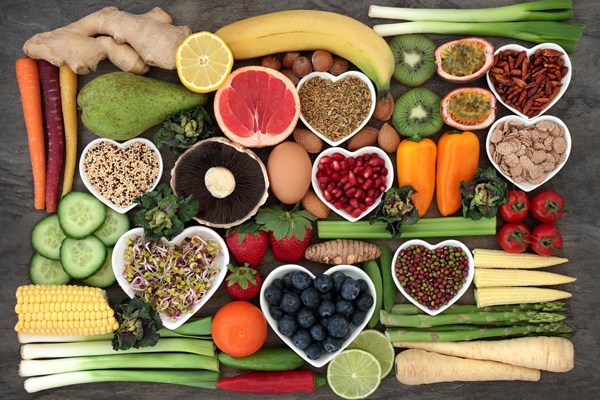 (Image source from: nutraingredients-latam.com)
It is quite important to take special care on your health along with ageing. Here are some health tips for adults:
More than 40 nutrients are needed for good health and a single food cannot supply them together. Lunch can be taken with high-fat but the dinner should have low-fat. Most of the calories come from carbohydrates and they are in the form of rice, pasta, bread, potatoes and cereals. Add one of them in your meal. The fibre intake can be increased through these foods.
Too many fats are not good for health and they will have an impact on your weight and the cardiovascular health. Eat fish 2-3 times in a week which makes the right intake of unsaturated fats. Rather than frying, prefer to boil, steam or bake and use vegetable oils.
Fruits and vegetables are rich in vitamins and minerals. Take them cut or have fresh juices. Prefer watermelon as snacks. Reduce the salt and sugar intake in the food which can control the blood pressure.
Eat variety of foods on a regular basis for a good health. It is advisable to drink more than 1.5 litres of fluids in a day. Water is the best source and take mineral water on a regular basis. Maintain a body weight to keep yourself healthy. Good physical activity on a regular basis is important for good health. Go for a walk during your breaks.
By Siva Kumar